2019/05/09
Offshore,Web design and development in Sri Lanka

Make it successful with

Fourglobe
Hi,I'm Nalaka from Sri Lanka.I joined the fourglobe company a year ago. Even before I joined fourglobe,I had a dream of work and make global communication with Sri Lanka using what I learned in Japan.that my dream comes true.so,first I would like to explain a little about Sri Lanka.
About Sri Lanka
Sri Lanka is set in the Indian Ocean in South Asia, Sri Lanka still flourishes it's natural beauty remaining abundant and unspoiled.this is an island of magical proportions knowns as the Pearl of Indian Ocean, where Sigiriya remains as the signature of this tropical Island. Sri Lankan is having a transformative impact and burst in infrastructure development and of a new Sri Lankan rising.
Port and airport development is also making the potential for Sri Lankan to become a key transport and tourist/transistor hub for Asia. where Sri Lankan is fast gaining popularity in the tourism industry where 2.1 million tourists arrive per year and expected to reach 2.5 million in the consecutive years.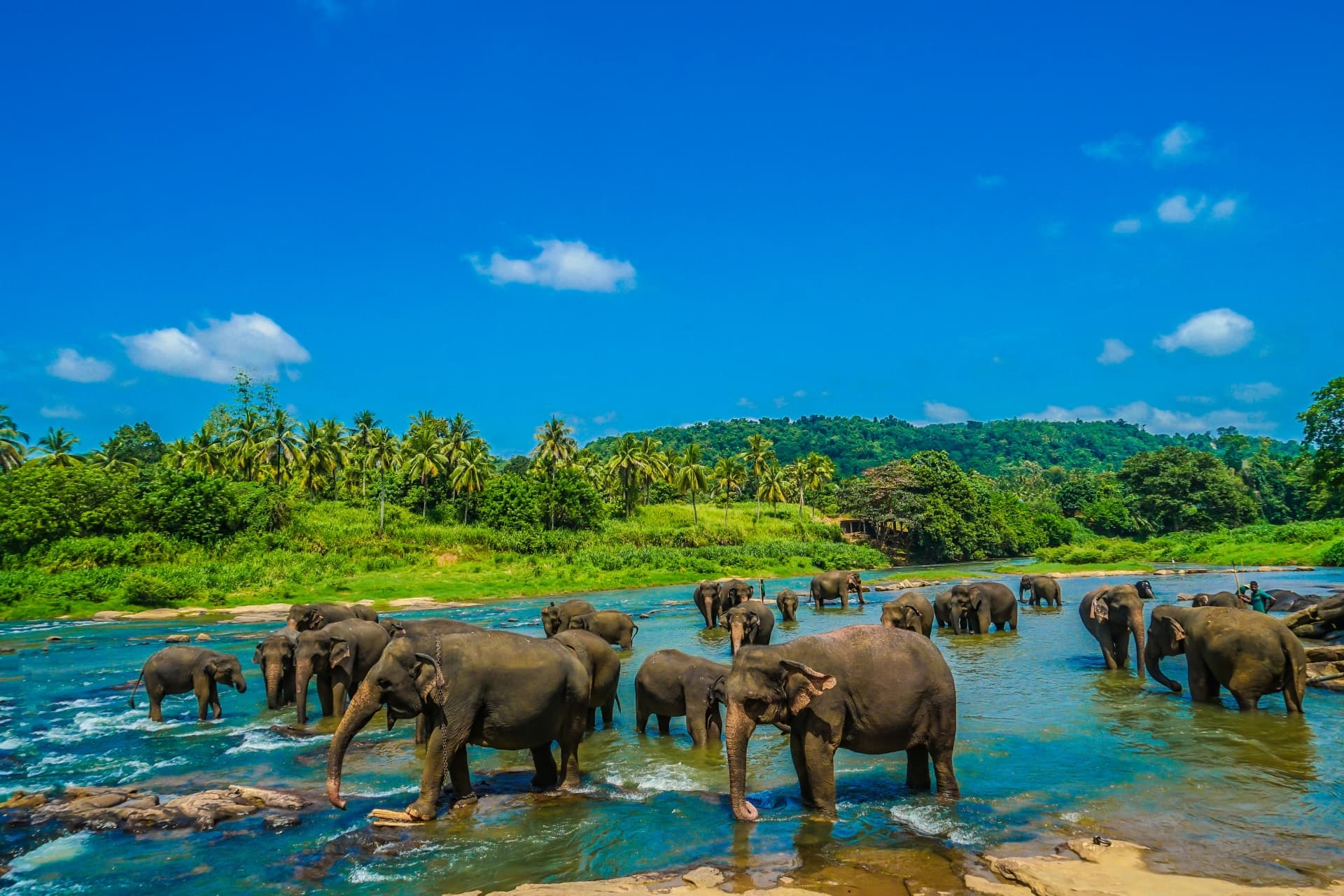 Sri Lankan is an affordable tourist destination,compared with other premium tourist destinations.with the growth of hotels and resorts such as the Shangri-La and Movenpick hotel in Colombo,there has been a rise in foreign investment and an increase in people visiting for business purposes.
When the Sri Lankan tourism industry is prospering,fuelled by diversification of visitor markets has turned into business tourism.this business tourism offers both investment and trade opportunities.targeting these opportunities web site and social media has a huge impact as a viral marketing tool.
Fourglobe

 make a Relationship with Sri Lanka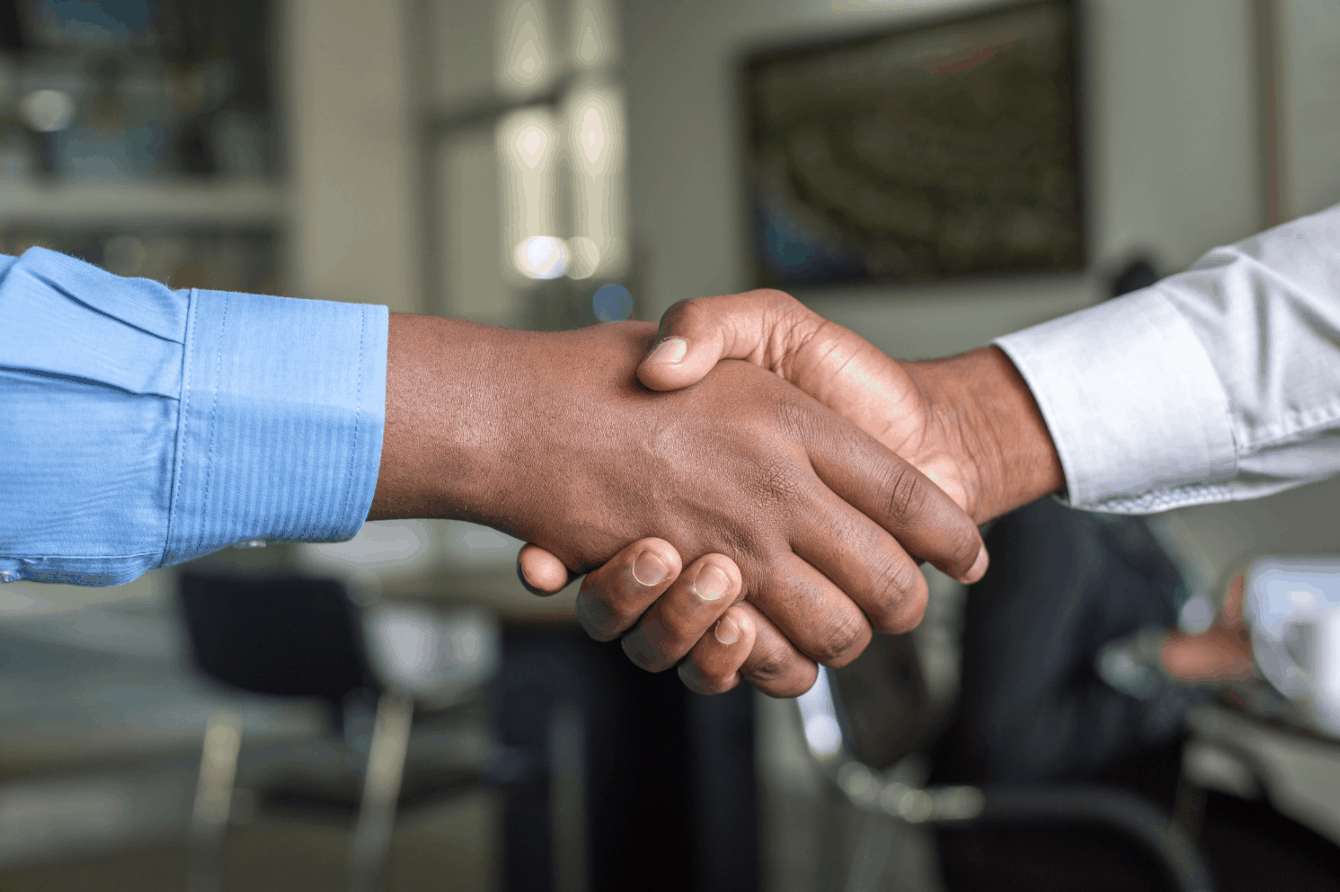 Enhancing the Japan – Sri Lankan relationship,our Fourglobe team has worked out joining hands with the Sri Lankan.targeting the expansion of offshore technology.Fourglobe team visits Sri Lanka in December 2018.Where the Sri Lankan developing team warmly welcomed the team and meetings were commenced.
We have developed the first project named as EC-CUBE.which is restricted to Japan and Sri Lankan only but Whereas Magneto and E-commerce termed to be an International tool.though it's the first project,the outcome was extraordinary which resulted in developing more trust between the teams.
Even the visit duration was very short,the Sri Lankan developing team treated well,organizing a tour to one of the epic heritages 'Sigiriya'.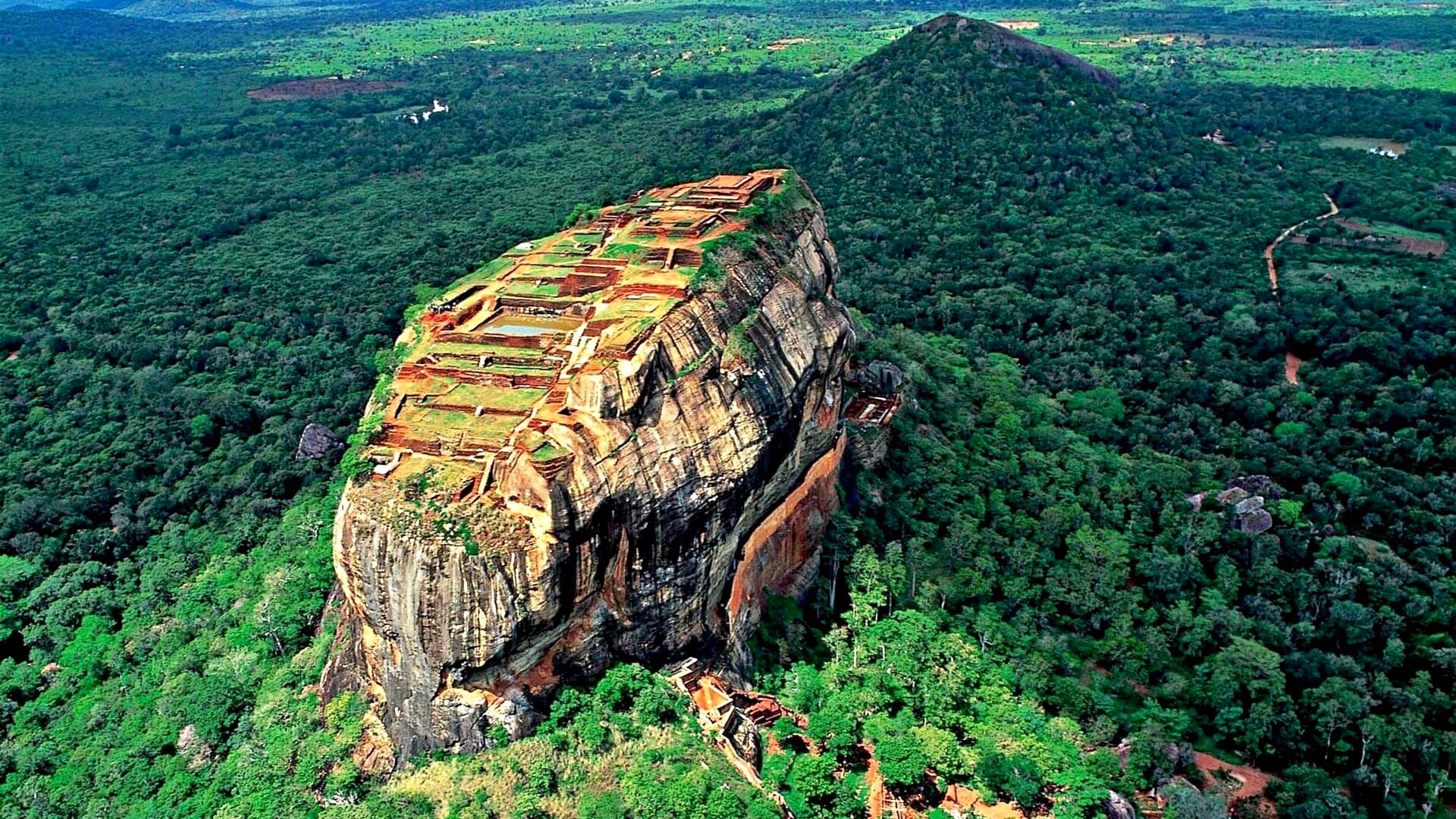 In Future
As a conclusion to many discussions,Fourglobe would like to work together with the Sri Lankan developing team on the track towards more offshore projects with Sri Lankan and spreading the tool globally.I am proud and glad as a team member of the Fourglobe,making such productive products and ideas not only in the present but in the near future too.
see you again.